Sustainable Christmas Ideas
Dreaming of a Green Christmas!
Dare I say it? Christmas is not too far away and as this season produces so much waste I thought it would be a good idea to get a head start and offer some sustainable Christmas ideas to reduce some of the waste created during the festive season. As I always say, every little counts towards making a big difference and planning ahead is essential if we want to try out some sustainable ideas.
So if you are you dreaming of a 'green' Christmas this year it's the perfect time to explore sustainable Christmas ideas for your home interiors. Our environmental impact is more significant than ever in today's world and you might want to really go for it and try all of these suggestions or, you may just give one a try. Either way, introducing some changes, no matter how small, into our holiday traditions can make a real difference. From using natural, biodegradable decorations to finding creative ways to reduce waste, this blog post will guide you through a festive season that's not only merry and bright but also kind to the planet.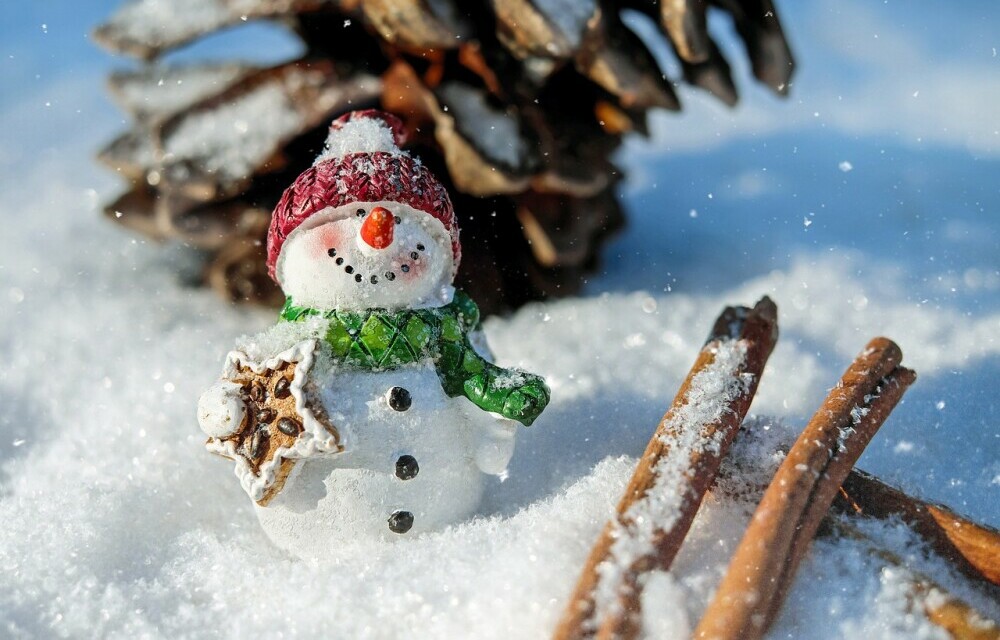 Affiliate Disclosure: This post contains affiliate links. As an Amazon associate, I earn from qualifying purchases. This means I may earn a commission should you choose to make a purchase using my link. But don't worry, you won't pay any more buying through my links and I have sourced and highlighted products that I believe you may find useful in this post.
Sustainable Christmas Decorations
Let's start with ideas to transform your home into a sustainable winter wonderland. Traditional Christmas trees are beautiful and I love the smell of pine in the room but unfortunately they often come at the expense of our forests. I have had a 'real' Christmas tree for many years and always felt a bit guilty dragging it to the nearest park to get recycled, so this year I am going for a potted Christmas trees that can be replanted in my garden after the holidays. This not only reduces the environmental impact but also adds a touch of greenery to your home all year round.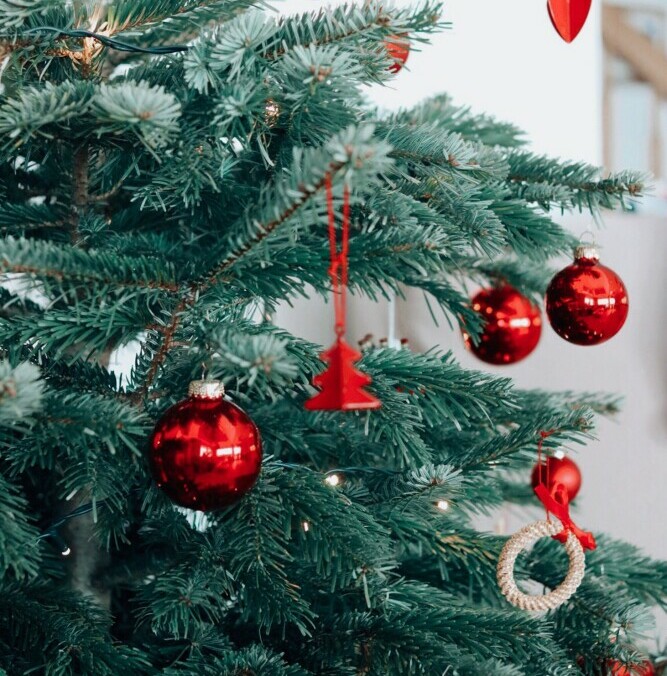 Natural and biodegradable ornaments are another excellent choice for eco-conscious holiday decor. Handmade ornaments crafted from sustainable materials like wood, paper, and cloth add a personal touch to your tree. You can even take it a step further by creating edible decorations which not only look charming but also provide a tasty treat for your guests.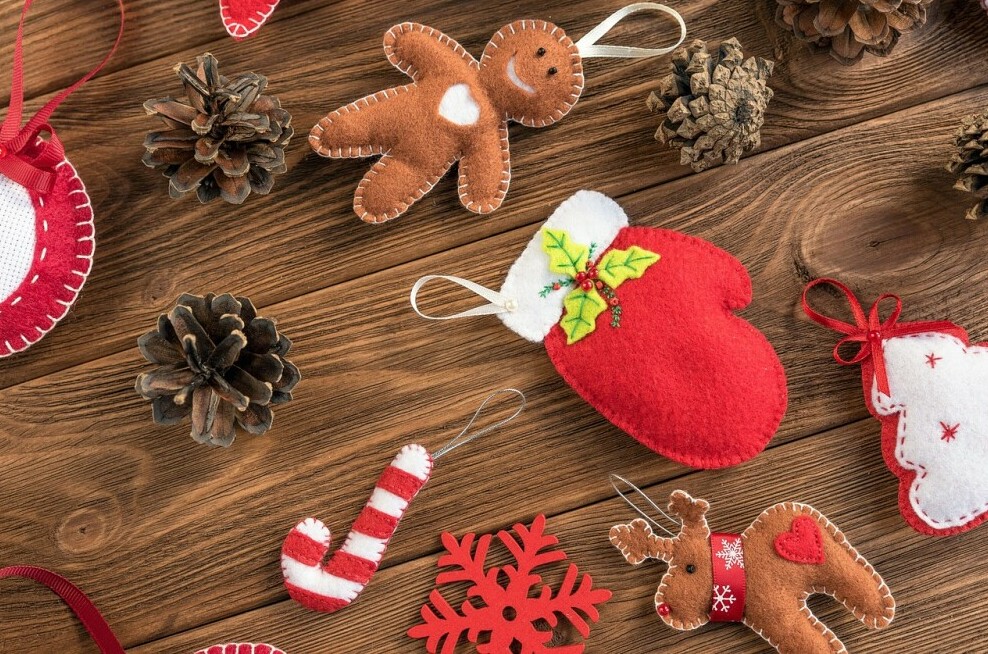 Sustainable Gift Wrapping
Next on our list is gift wrapping, which often results in an enormous amount of waste during the festive season. To reduce your environmental footprint, choose eco-conscious wrapping materials. Recycled and reusable wrapping paper is a great option. Re-wrapped have some beautiful wrapping paper designs for Christmas and it is biodegradeable and compostable. Alternatively, you can get creative with Furoshiki, a Japanese method of cloth wrapping that not only looks elegant but also eliminates the need for disposable wrapping paper. Check out how to do this wrapping method here.
Handmade gift tags and labels provide a unique and sustainable touch to your presents. Consider crafting your own tags using recycled materials, or choose plantable labels embedded with seeds that recipients can later plant in their gardens. Last year I wrapped my gifts in recyclable brown paper and fabric ribbon. I added some decorative baubles for them to reuse and hang on their tree every year.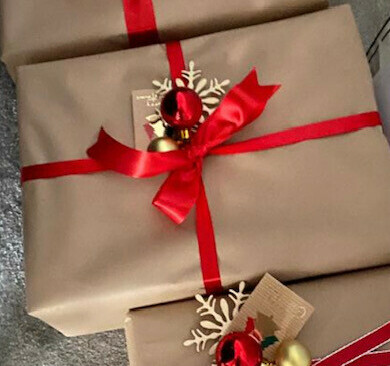 Upcycling and Repurposing
As you prepare your home for the festive season, consider upcycling and repurposing existing decorations and materials. Give new life to old ornaments by giving them a fresh coat of paint or a crafty makeover. Repurpose everyday household items as festive decor; for example, Mason jars can be transformed into charming candle holders.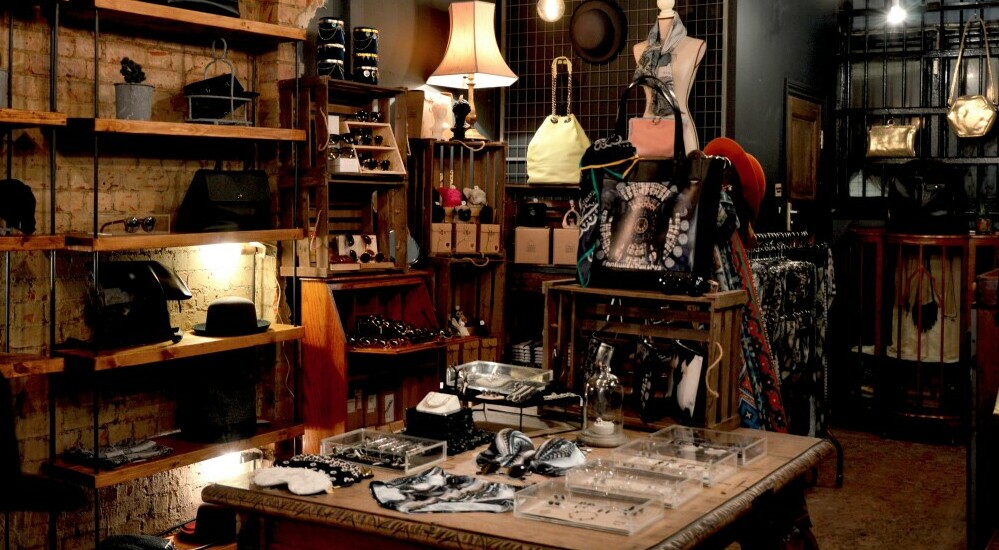 Don't forget the treasure troves of thrift stores and vintage shops, where you can find unique, eco-friendly holiday decorations. These secondhand treasures can be upcycled and integrated into your home decor, giving your space a one-of-a-kind, sustainable charm.
Sustainable Gift Ideas
Finding the perfect gift for your loved ones is a hallmark of the holiday season. Embrace sustainability by opting for handmade gifts. If you don't think you could make the gifts yourself, then see if you can buy from local artisans and support your local economy by buying some unique gifts for loved ones.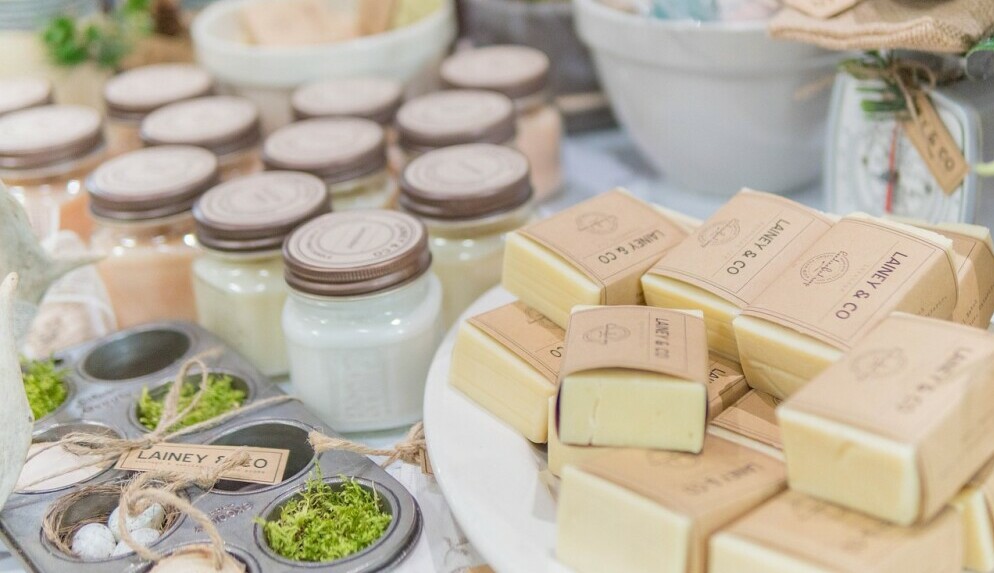 Reducing Food Waste
Sustainable holiday celebrations extend to the kitchen as well. When planning your holiday feasts, consider choosing locally sourced, organic foods. This not only supports local farmers but also reduces the carbon footprint associated with transporting food over long distances.
Minimizing food waste is also crucial during the holiday season. In the spirit of sustainability, plan your meals wisely, and if you find yourself with leftovers, don't let them go to waste. Turn those holiday remnants into delicious meals and snacks for the following day! There are countless recipes available that can help you make the most of your festive food.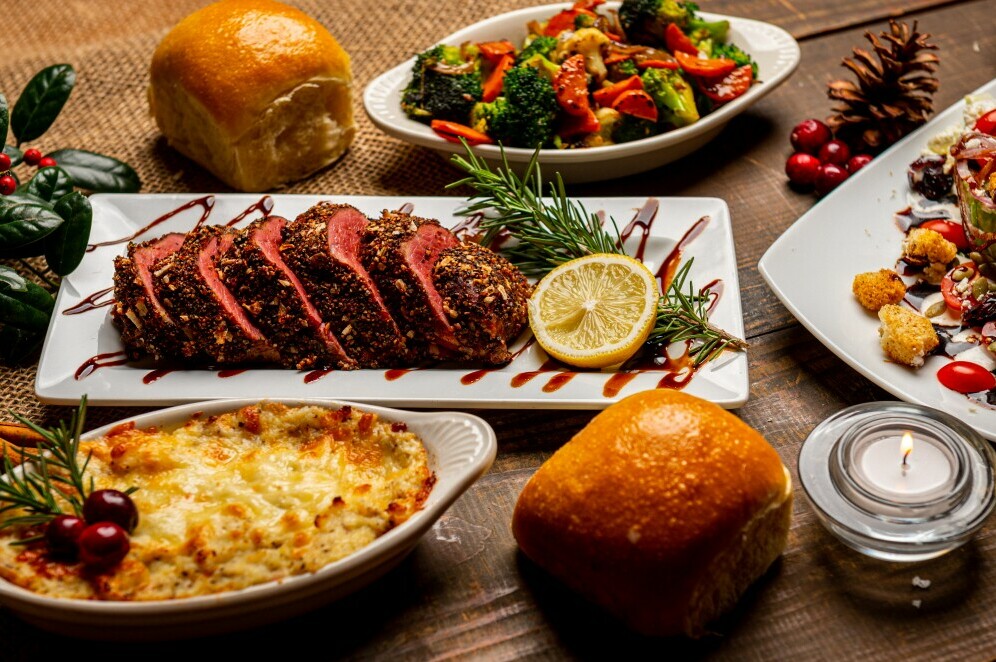 Conclusion
In conclusion, from your decorations to gift wrapping and even the meals you prepare, there are numerous opportunities to reduce your environmental impact and create a festive, sustainable home interior.
By opting for potted trees and natural ornaments, you can transform your home into an eco-conscious winter wonderland. Sustainable gift wrapping and handmade gift tags add a personal touch to your presents while reducing waste. Upcycling and repurposing existing decorations and discovering unique finds in thrift stores contribute to the sustainability of your holiday decor.
Sustainable gift ideas, whether handmade or from local artisans and eco-friendly brands, reflect the thought and care you put into your holiday presents. Finally, reducing food waste by choosing local, organic ingredients and getting creative with leftovers ensures that your holiday feasts are both delicious and sustainable.
So, which changes will you be making this holiday season? Will you try a few or maybe just one this year? Either way, by following some of these sustainable Christmas ideas, you and your loved ones will have a happy festive season whilst contributing to a healthier planet.
If you'd like to learn more about some of the ideas mentioned in this post, then check out these links below:
Wrapping with Fabric: Your Complete Guide to Furoshiki-The Japanese Art of Wrapping
Making Soap From Scratch: How to Make Handmade Soap – A Beginners Guide and Beyond
'Re-wrapped' Christmas paper, Christmas Packs and Christmas Bundles.
I would love to hear if you have any additional sustainable Christmas ideas! If you'd like to share your ideas or thoughts about this post, then please leave a comment below.